Oftentimes, we engage with customers who have multiple chronic illnesses—individuals who are forced to endure a multitude of symptoms and side effects that are often compounded by the different conditions. Samantha from Cromwell, Minnesota is one of these individuals. And she's also somebody who has found some relief with TheraSpecs glasses for light sensitivity.
Stricken with Crohn's Disease, an autoimmune condition that primarily affects the digestive tract, Samantha had a crohn's flare so severe that she experienced significant neurological side effects. This left her with photosensitive epilepsy and chronic migraine attacks—both of which were exacerbated by a persistent sensitivity to light. Not surprisingly, this had a major impact on her lifestyle.
"I am a very active, outdoorsy, and adventurous person," she said. "Even with migraines I have always just soldiered on. I would take a lot of [over-the-counter pain relievers] and wear dark glasses to help compensate."
Although she never let her illnesses prevent her from engaging in these types of activities, she knew there had to be a better way to manage the light sensitivity associated with her conditions. Taking to the internet, she discovered TheraSpecs could be a possible source of relief for her. So she purchased a pair of Classic TheraSpecs Outdoor sunglasses with their precision tint and began wearing them regularly outside to combat bright sunlight among other triggers.
Amazingly, she started to notice an immediate difference in the way she was feeling. This allowed her to return to many of the things she was previously missing out on.
"With these new Theraspecs, I have been able to work our farm, guide my business, and work a job I love without having to take medication for pain. And, in turn, I have had fewer Crohn's flares as a result of less stress on my body," she said.
"These glasses allow me to live the life I want. I love them!" she added.
We love hearing your story, Samantha. Thank you for believing in us.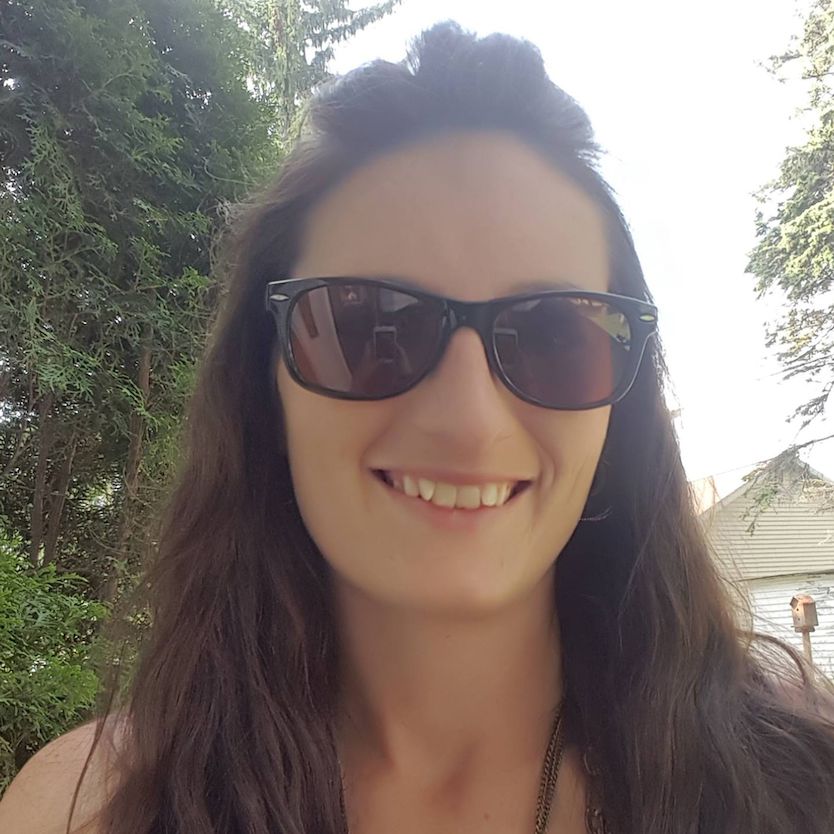 Do you want to share your TheraSpecs story? Email us at contact@theraspecs.com with details of how they have helped you as well as a photo (or several!) of yourself wearing your TheraSpecs. We would love to hear from you.